Boyfriends are there for much more than just their clothes, warmth and hugs on demand.. apparently, so here are a few things we should probably thank our significant others for!
1."Can you take my picture?," – sorry not sorry for constantly asking you to take a picture of our OOTD.. Make sure there's atleast 50 so we can pick the best one!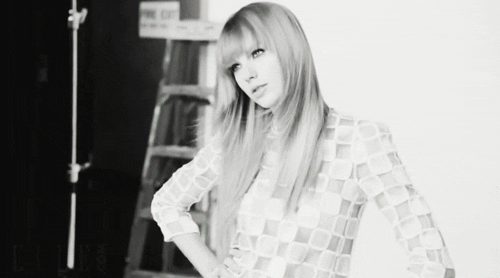 2. All of the duvet! – No but seriously we 50/50 know we're stealing it all

3. Your bad jokes aren't actually bad, we just wont admit how funny they were


4. Little Spoon = Blinded by hair
5. We think we're always right.. even if we're wrong.


6. Say goodbye to your hoodies because they're ours now 💁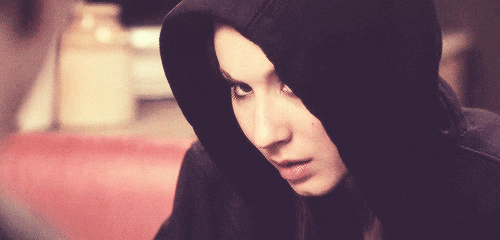 7. Feel how cold my hands/feet are!


8. For buying us food!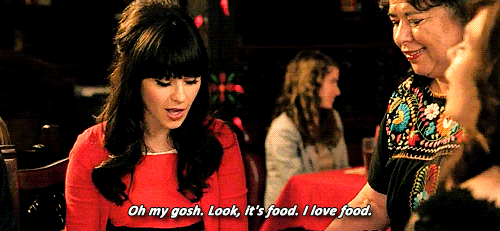 9. For not being too pissed if we politely decline the offer but eat most of yours anyway..


10. For listening us moaning about how much we hate most people, even though you have no idea who these people are but you agree anyway


11. For dealing with the endless maze we lead you around that's known as Primark


12. For telling us we're pretty even at our worst, although we may disagree it still means a lot!💖


13. For automatically knowing what to do when we're upset – our favourite snacks, a duvet and endless hugs will do just fine🍫


14. Dealing with our mood swings, hey, it happens!


15. For being a best friend ASWELL as a boyfriend, we notice these little things!


So, there's 15 reasons to thank your boyfriend for! These may not apply to everyone but they made me laugh writing them, I may start bringing these reasons out in parts! 
Until then, xo